About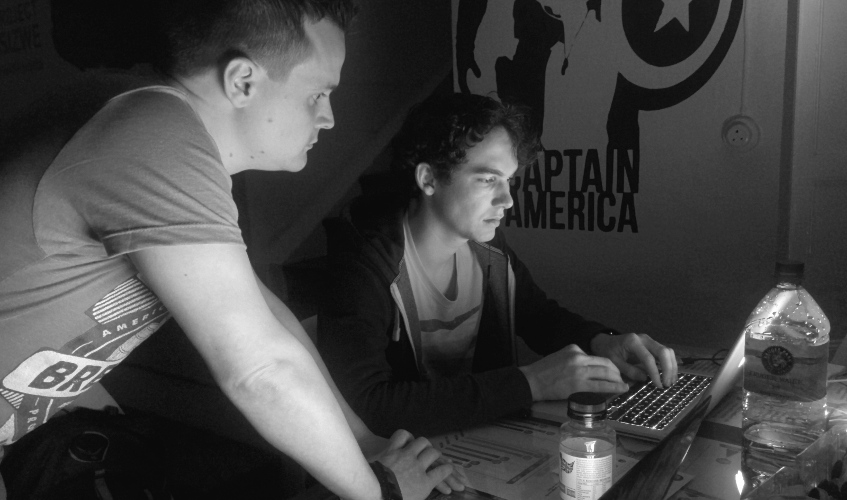 Buddycloud is an open source project that helps developers add chat, video and social features to their app without being locked into a proprietary solution. We do this by producing an open source messaging server and working with standards committees to ensure everything we do is open and free for others to use.
The Buddycloud team provides customers with support, licensing and consulting to help them integrate user to user, group and social messaging into their product. We also love working with our community: they help us grow the ecosystem of Buddycloud into more than a one-off product: components available for other developers. We strive to build open systems that others can adapt and extend into their exact needs. And, we believe that communication systems are better when they interconnect. This is why we designed Buddycloud so that anyone can run their own server and connect with other sites also running Buddycloud.
Buddycloud customers benefit from quickly and securely adding real-time messaging to their applications so they can focus on their core app development.
Today, Buddycloud is feature complete, tested and working in 8 countries and between nearly a million users. Most recently we helped a South African internet service provider add messaging between their 500k users.
Our values
Secure

Caring for your privacy.

Transparency

Open about how we operate.

Open Platforms

Sharing to create something bigger together.

Community

Helpful. Welcoming. Connected.
Timeline

Early 2016

Launching something that we think you'll love.

2015

Continued robustification of the Buddycloud features.
Looking after our enterprise customers.
Launched the Buddycloud's Berlin Developer Summit and Hackathon.
Helping customers integrate real-time open data into their mobile and web applications. For example, we helped a customer in South Africa launch a their mobile app and gain 500K users in just two weeks.
Grow the Buddycloud team of developers, marketing and sales.
Developing a new application built on the Buddycloud features that... (Just wait until it's launched).

2014

Submission of the Buddycloud protocol to the XMPP Standards Foundation.
Buddycloud Summit in the Alps.
First Buddycloud summit held in Munich, Germany.

Prehistory

Google funds the development of the Buddycloud features media server, API and search engine.
Mozilla selects Buddycloud as a member of the inaugural WebFWD team.
The Buddycloud team competes in the Techcrunch's San Francisco hackathon.
Back to Top