Enterprise Solutions
A Solution Designed Specifically for Your Industry.
Adding real-time communication to your current application makes it easier to discover your user's needs, increase user engagement and build a strong community for your industry.
Use Cases
Government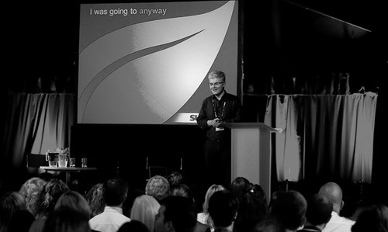 Create secure groups to exchange information between your different departments and to build strong and secure communication channels with external partners.
Example:
Surevine needed a communication solution that they could adapt to meet their customer's security requirements. We provided them with a flexible solution that covered those customer's needs.
Healthcare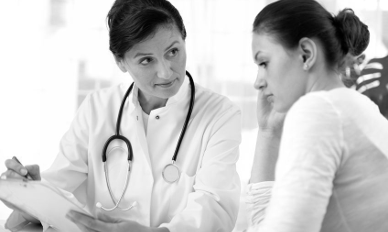 We help you optimize your doctor-to-patient and patient-to-patient communication, while ensuring that the information shared is secure and privately stored.
Example:
We make sure that authorized doctors can see patient's treatment progress through our online application. This way they can track their patients and get directly in contact with them to immediately adjust their treatments.
Finance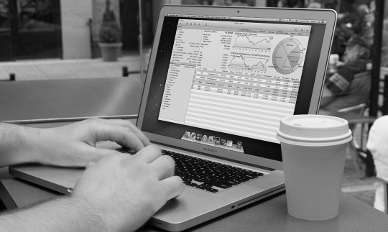 Benefit from an on-premises solution to ensure that all of your information and files are securely shared within your own network. You can set up different privacy levels to give information access to only those people who have been approved.
Example:
Buddycloud's on-premises hosting helps you meet Sarbanes-Oxley (SOX) auditing and compliance requirements and similar regional regulations.
Telecommunications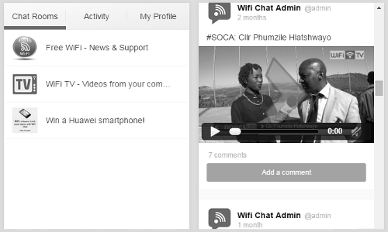 An application that understands what are your user's needs and provides them with all the components that they are looking for in your service.
Example:
We built a real-time chat platform to connect the government of the City of Tshwane with its citizens, so that people could express their concerns and get direct answers from the government to issues related with their communities.
Back to Top