Services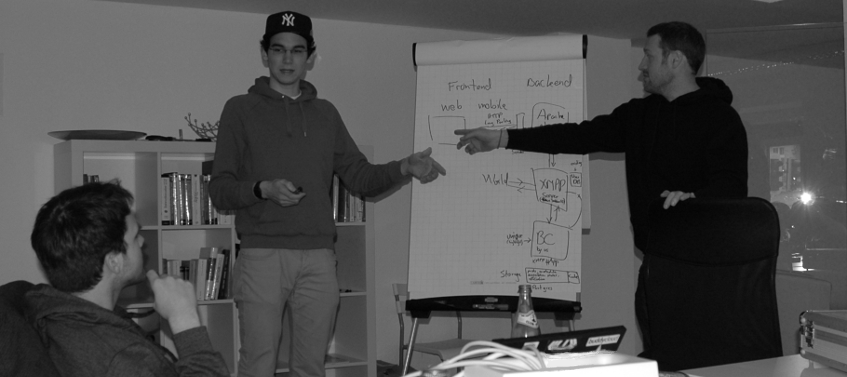 Consulting
Buddycloud's custom professional services help you plan for your Buddycloud deployment, and support existing deployments.
Consultancy covers:
Installing Buddycloud features.
Upgrading Buddycloud features.
Troubleshooting a Buddycloud web or mobile install.
Consultancy is delivered both remotely and onsite.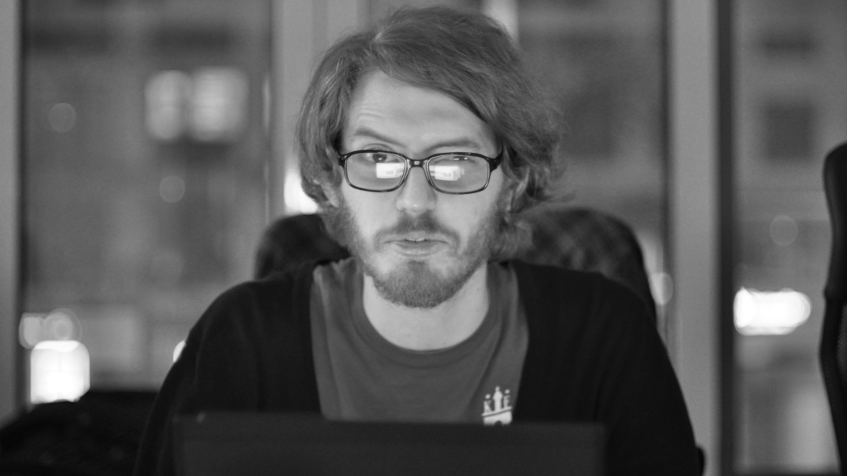 Development Support
Help shape Buddycloud's future by sponsoring upcoming development.
Why sponsor?
Connect with other developers using Buddycloud on their projects.
Gift the Buddycloud community with improvements and features.
Inspire others and promote open source worldwide.
How you will help:
Add features that would help your project and the Buddycloud community.
Maintain and improve the Buddycloud features.
Help build BC:Flow.
Bring the Buddycloud community together for hackathons.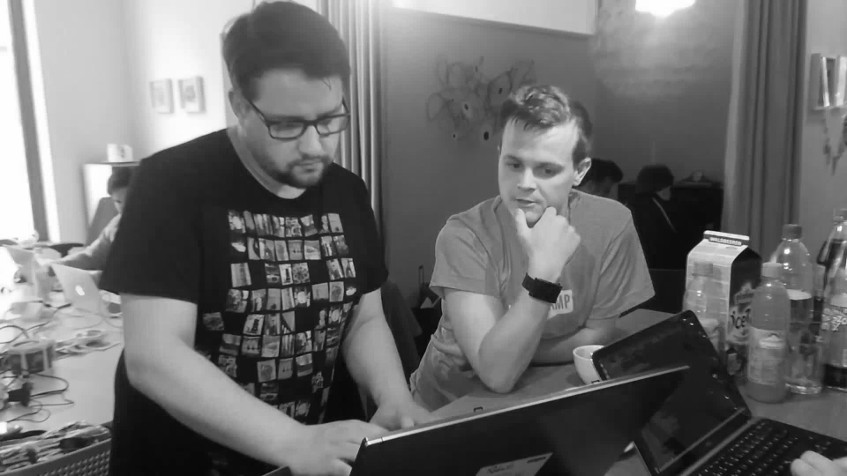 Training
Buddycloud Professional Services organizes training workshops to guide you through implementing the Buddycloud features on your project or to extend Buddycloud to new projects.
You will get answers to these questions and many more:
Best practices for building messaging systems.
Mobile and web messaging patterns.
Learn how to integrate the Buddycloud features into your project.
Learn how to apply the best practices of open source and distributed development to your project.
Building custom messages using buddycloud-server plugins.
Developing IoT messaging using Buddycloud.
Steps for adding a community to your existing products.
The Buddycloud training sessions last 2-4 hours depending on your needs.
Back to Top